Photo Credit: Michael Miguel
FOR IMMEDIATE RELEASE BY CANADA BLISS LTD.
September 10, 2015


CANADA BLISS Ltd. Launches Fair Trade Production Crowdfunding Campaign at New York Fashion Week and Toronto Film Festival
MILTON – Still elated over her debut at the Golden Globes, Karen Viloria-Miguel founder of luxury hat company Canada Bliss Ltd., is heading to New York Fashion week Styling Lounge with GBK productions to rub elbows with the fashion elite and launch her Indiegogo crowdfunding campaign.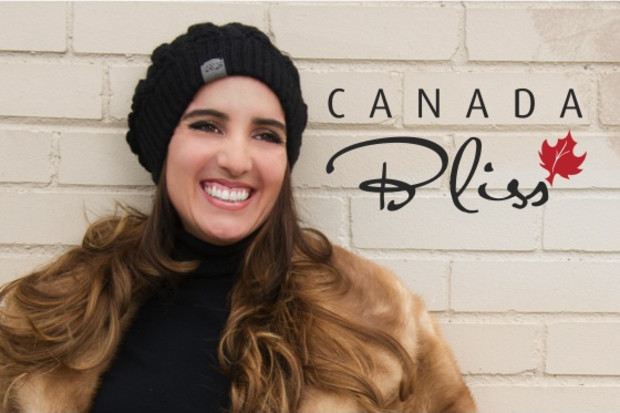 With her handcrafted Canada Bliss hats in hand, Karen Viloria-Miguel is promoting her online shop www.canada-bliss.com and launching her Canada Bliss crowdfunding campaign on Indiegogo to raise funds towards the ethical Fair Trade production of her Canada Bliss hats and accessories.
"Canada Bliss' core line of custom hats will always remain handmade and made in Canada." Said Viloria-Miguel who started her business making all the hats herself while her husband was going through a rare skull based tumor treatment.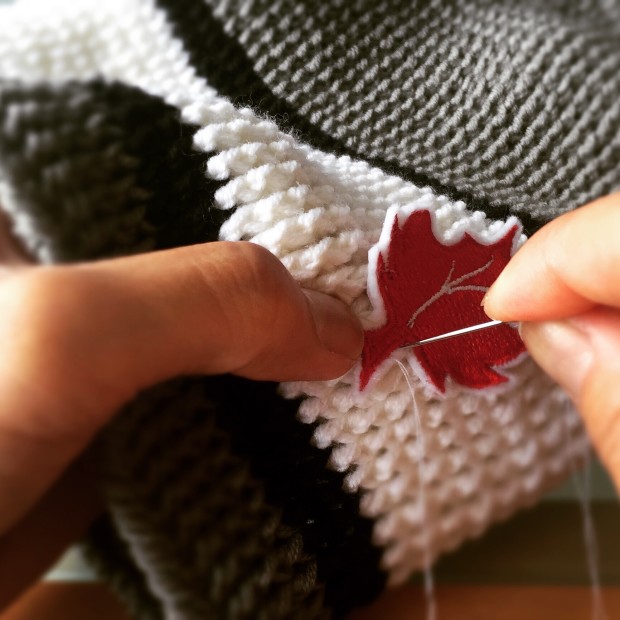 "However, in order to expand our ready-made line and continue to meet demand with the same hand crafted artistry and detail expected from Canada Bliss, we have carefully sourced ethical Fair Trade handmade crochet production."
"Fair Trade contributes to the overall good of developing communities and the environment. It's a great opportunity for Canada Bliss to give back, and support artisans globally," Viloria-Miguel comments.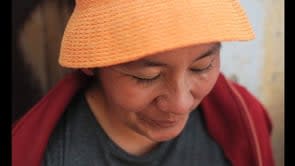 "Canada Bliss is still very new so, with the crowdfundingcampaign, we hope to cover costs of production, administration, promotion, shipping and tariffs."

The campaign offers great perks including gift certificates for discounts on Canada Bliss hats.

"This is such an exciting time for the growth of Canada Bliss!

It'll also be a great opportunity for contributors to pick up Canada Bliss hats for the coming Fall/Winter season," she adds.
For two days Viloria-Miguel and her assistant will meet with Fashion Week's celebrity attendees and media, gifting Canada Bliss hats and promoting the company.

Past attendees of the exclusive event include personalities such as Viola Davis, Perez Hilton and Mark Cuban.
"New York Fashion Week is a fantastic opportunity for Canada Bliss.

We are totally pumped to promote the brand and build awareness of our crowdfunding campaign."
Viloria-Miguel leaves for New York Fashion Week on September 12th, and will also be promoting Canada Bliss at the 2015 Toronto Film Festival (TIFF) with What She Said Radio Channel 167.
For retail, wholesale product or
CANADA BLISS crowdfunding campaign
nquires contact Karen Viloria-Miguel at info@canadablissdesigns.com or contact Jill Ellis at jill@writeoncommunicationservices.com , (519) 868-5455